Search engine optimisation is the most exciting topic on the market in the world of advertising. Every entrepreneur has the desire to see his own website in the top positions of the key search engines such as Google. This is constantly crystallising into new SEO trends,, which we will try to summarise for you here.      

What are the hallmarks of SEO optimisation or what are the SEO Trends in 2015?        
Search engines have different criteria and trends for professional search engine optimisation, which you need to take into account as a website owner. Through mobile optimisation, relevant content and unique content there are many areas that you should know and indeed implement. What is the essence of professional search engine optimisation? Where are the SEO trends going in 2015 and what have they got to do with the social network?  
Content is King - Unique content as the basis of search engine optimisation  
It is essential that you have quality content on your website. This includes SEO texts, videos, images and interesting blog posts. Users visiting your website want to see good content. You can imagine the whole situation by using a simple rule of thumb: What the reader finds good, Google also finds exciting.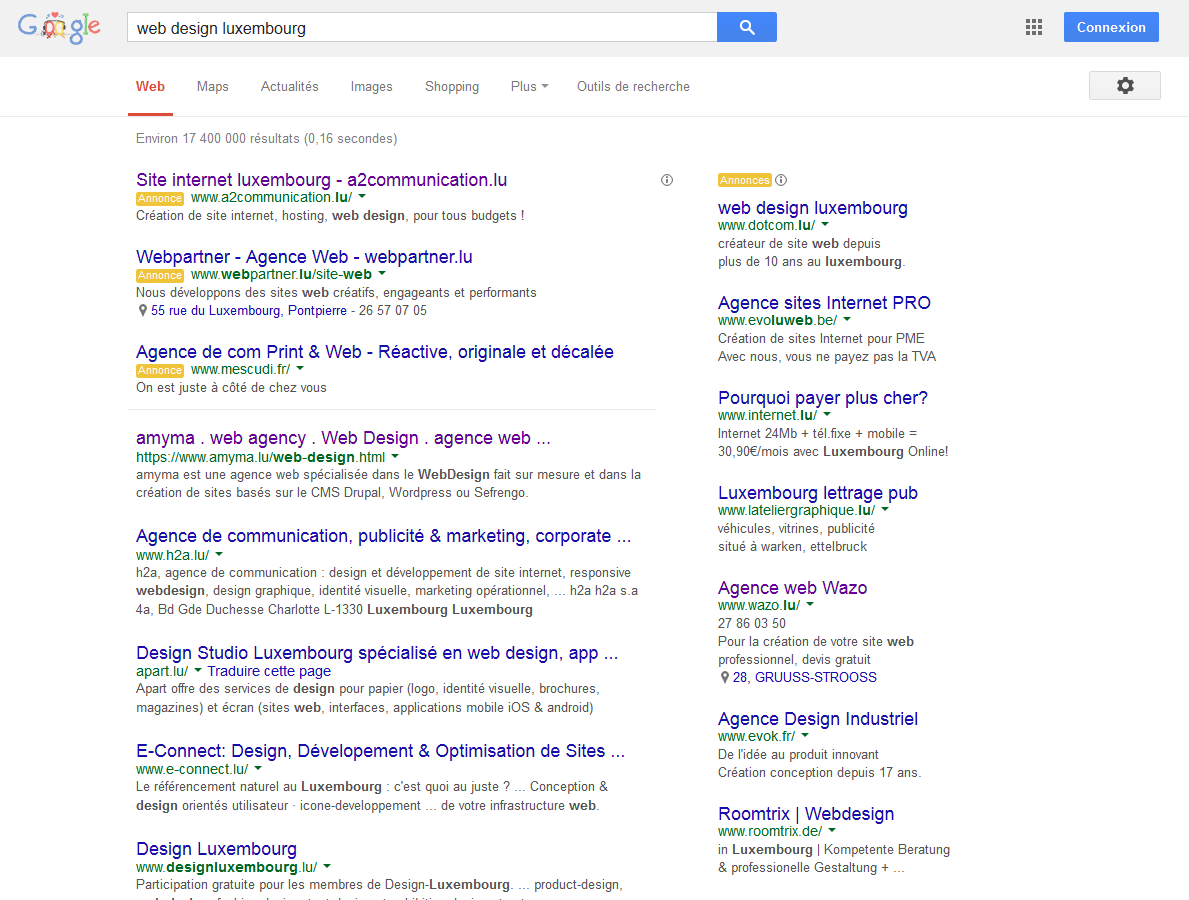 It is important at this point that any content you provide is unique, across the vastness of the Internet. The unique factor, the so-called Uniqueness, is a key lever for professional search engine optimisation. Make sure that you have a relevant keyword element in texts, which should be at a density of about 3-5%. In addition, text highlighting has become one of the latest SEO trends. Highlight individual words of the text in colour or in bold type. This has the advantage that the reader will immediately recognise the content while browsing, which in turn favours Google.
Hidden SEO trends and opportunities for search engine optimisation through images and links
Do you have images on your website or refer to other sites? Perfect! Images provide a great form of keyword optimisation. Imagine you were Google. On a Web page there are images called 01245.jpg or with a name like bildSEOtrends2015.jpg. What would you find more interesting and attractive as a search engine? Images also have exciting value in programming: Alternative Text. Images can be provided with an alternative text if an image is not displayed in the browser. You can use an SEO-optimised set for this! Links also offer a good form of search engine optimisation, because you can give each link a title. Titles are noticed by search engines and thus affect your SEO ranking.
Mobile optimisation as an unconditional basis for SEO              
To get a website into a high ranking place, you definitely need mobile optimisation. In our previous articles we have given you information about this. (Link Responsive web design) Search engine optimisation and the resulting SEO trend is the mobile view a website. Google loves content, which must therefore be visible on smartphones then. So make sure, when you are creating or upgrading a Web site, that you have mobile optimisation, because it is essential nowadays!        
Our conclusion and the power of social networks
You must definitely make sure that your website is mobile optimised and offers high-quality content. High-quality content that gives users potential added value is an inducement for them to share it in social networks. This in turn gives you great appeal to search engines and other visitors to your site! Images and links are a great, hidden opportunity to give Google and other search engines relevant keywords and have a positive impact on your ranking.